I've always loved working with clients on name generation, and working on my own was certainly a bit more of a challenge. So I started with what I wanted the company to be; a design consultancy that is creative, collaborative and personable. With this in mind, the brainstorming began, and with a little direction from creative friends, Rigney Forge was born.
So why Rigney Forge?
Firstly, I wanted the business to directly relate to me (and with Rigney being a rare enough name, it helps with search engine results!)
Forge was introduced as it has several meanings connected with the values of what the business is (and has a personal connection to me).
Forge; verb (create)
To forge something, to put a lot of effort into making something successful or strong so that it lasts. 
Rigney Forge believes in considered creativity that will last the test of time. Forging strong, trusted relationships with clients allows us to understand our clients' unique traits and identify the best creative solutions that deliver long term results.
Forge;
verb (move)
To move forward in a steady but robust way.
Rigney Forge works with clients to forge prosperous futures for their businesses.
Forge; noun (work area)
A working area with a fire for heating metal until it is soft enough to be beaten into different shapes.
When I was growing up, my grandparents had a 300year old cottage. At the front of the cottage was an old forge, where, before my grandparents moved in, the local blacksmith worked. My grandparents were not blacksmiths; however, my Grandad, Vin, used the forge as a workshop where he would design solutions to make life more comfortable around the home, farm or garden. The forge was a centre of creativity and where my granddad influenced me greatly.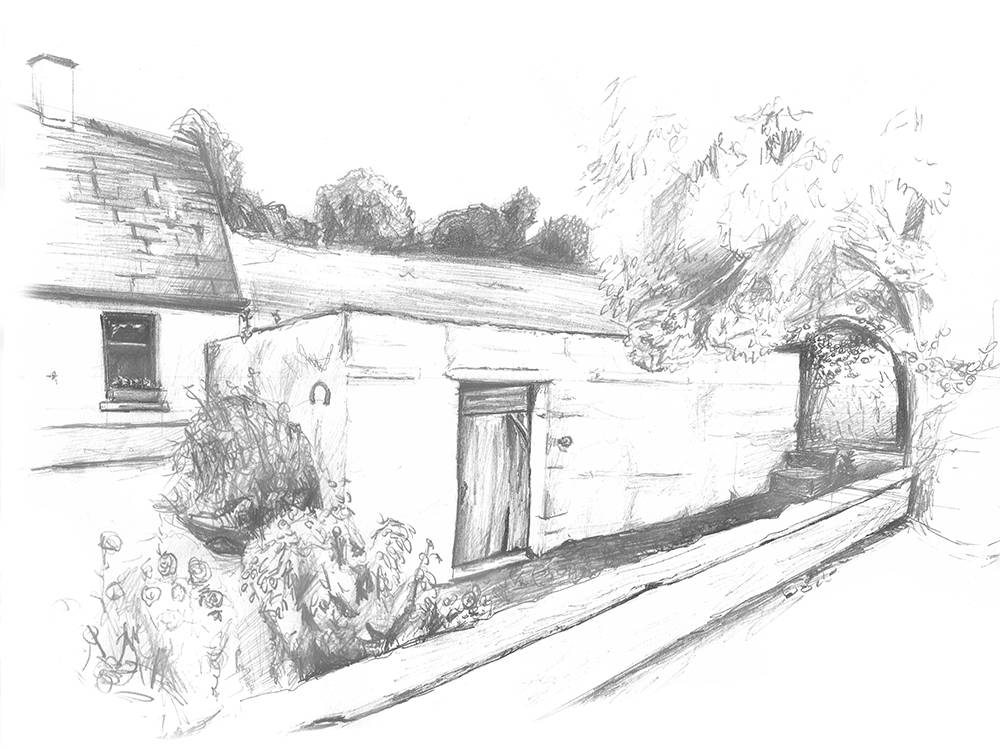 If you want to learn a little more what we do, I'd love to have a chat and see how we can work together?